THIS SWAG IS DA SWAG FO' SHIZZLE DAWG LIKE NAH NIGGA SHIT ITS THE BOMB DIGGITY DAMN

My most favorite person on dA (nope this totally isn't Rin on Haru's account wut lol nope)


=
rinerri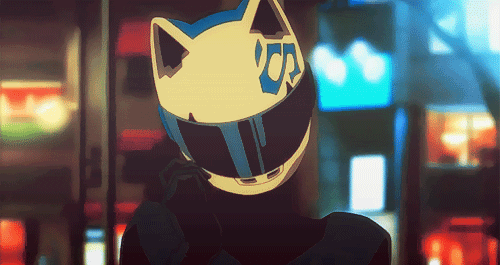 .HACKERS.
Put your message here. :3
-Amber


Aw yeah Kiti in daa houuseeeeeeee
hacking up all deh accounts cuz deh hackin dont stop //shot
anyways amber is my inspiration and her art is perf bbs and she's the mikasa to my eren we fangirl too much ok
*puts gifs here*


bye
-kiti

.FRIENDS.
Best Friends Forever






:


These guys are like the most closest and bestest friends I've ever had.
So please, watch them!

Friends





























WATCH THESE GUYS TOO PLEASE. THEY ARE THE BEST.


(If I forgot you then sorry!)

Idols/Inspirations























These guys inspire me to draw. <3 Their art is AMAZING.

.YOUTUBE VIDEOS.
www.youtube.com/watch?v=W6DmHG…


.TO-DO.

-Aki Chibi
-Draw Chek for Kiti (maybe)
-Website amberfallcat.webs.com/


.FEATURES.

This girl needs more watchers now ok.

Rin was also here